Summer Spotlight: Colorful Standard
/
June 26th, 2019
/
There are currently 0 comments
In 2019, fashion can be complicated. In a vast and ever changing field of expression, the essential pieces that we use on a day to day basis can sometimes get lost amongst the shuffle.
It's a brand like Colorful Standard that draws our attention back to the basics.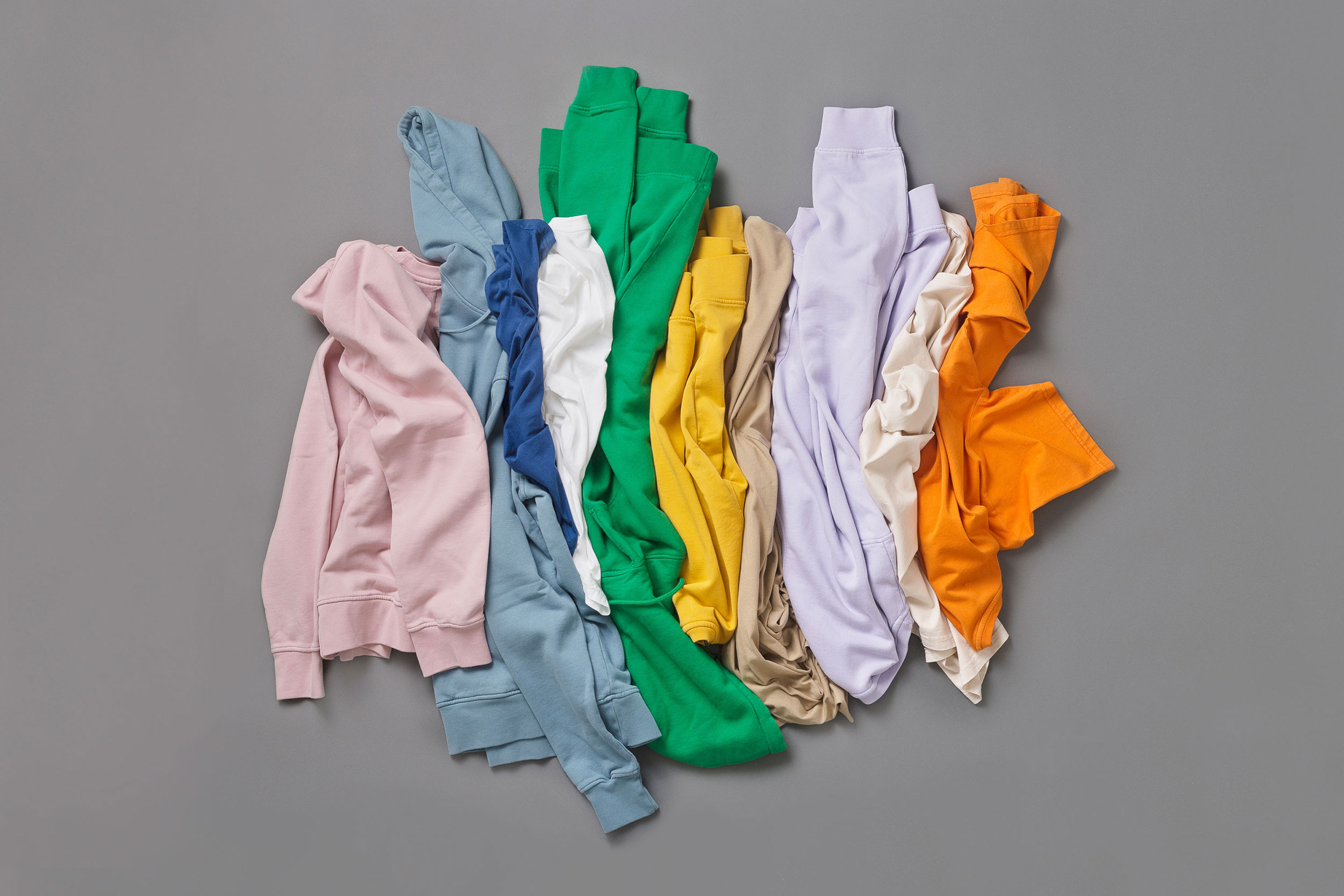 'We love colours and we love simplicity'
Made in Portugal, Colorful Standard's ethically made 100% organic cotton t-shirts and sweats surpass the barriers of seasons, trends and use. The brand's line of timeless classics have taken the basics we know, and adorned them with the perfect fit and a range of vibrant colours.
Colorful Standard is now available online, and in our Hatters store, Norwich.
Currently featured in our Summer 2019 sale!